Maurice O'Connell disembarkd at devonport near Plymouth in South West England 20/07/17.  ant was posted to the 5th Reserve Battalion, New Zealand Rifle Brigade.
The New Zealand training base was at Sling, in Bulford Village on the Salisbury Plain. Soldiers were sent there for more field-craft training and preparation before going to the Western Front.The NewZealand troops there comprised four main sections: Auckland, Wellington, Otago, and Canterbury Lines. It was officially called the 4th New Zealand Infantry Brigade Reserve Camp, and trained reinforcements and casualties who were regaining fitness.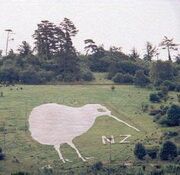 The training took place in the "Bullring": the place for more rigorous preparation for going into battle: squad drill, using gas helmets, bayonet fighting, using a Lewis gun etc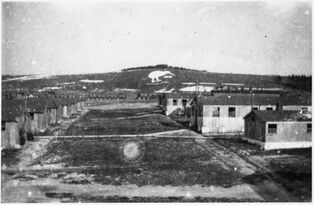 There were several Reserve Battalions at Sling. These were Battalions that acted as holding units for soldiers that were sent as needed to be reinforcements  .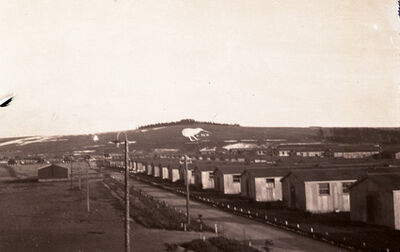 The sling camp stretched for miles. It was a bleak damp place and was known for its bad food, cold huts and harsh regime. It quickly filled up and secondary camps were established.

On 9/11/17 Maurice was promoted to temporary Corporal with the NewZealand Rifle Brigade at Brocton.The Non Commissioned ranks were Rifleman, Lance Corporal, Seargeant, Staff Seargeant, Warrant officer II and Warrant Officer I. A Corporal commanded a section of 10 to 12 men. Temporary promotions were usually made for a specific task or even, after which the Soldier either reverted back to his previous rank or, if he proved to be worthy of it, he was promoted permanently to the position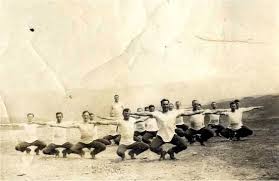 During this time Maurice was transferred to the New Zealand Rifle Brigade Reserve Depot at Brockton Camp, near Rugeley in Staffort, mid-west England. This was a much nicer camp with many recreational facilities. 
20/03/18 Rifleman Maurice O'Connel left for France with the 2nd Battalion, New Zealand Rifle Brigade ( Reserve)
He probably made a transit stop at the Reinforcement Depot at Etaples, in Northern France before being transported to Abeele